Components that Make Better Products
Next-generation ingredients that make healthier and more sustainable consumer products
Leveraging plant bioactive synergies and predictive modeling to deliver 100% natural solutions
Following a decade of research, we have designed a data-driven, chemistry-based, computational platform that can accelerate innovation by identifying new plant synergies. The "EcoDato" is our discovery engine to smart ingredients and novel solutions for complex health and environmental challenges.
More about Plant Synergies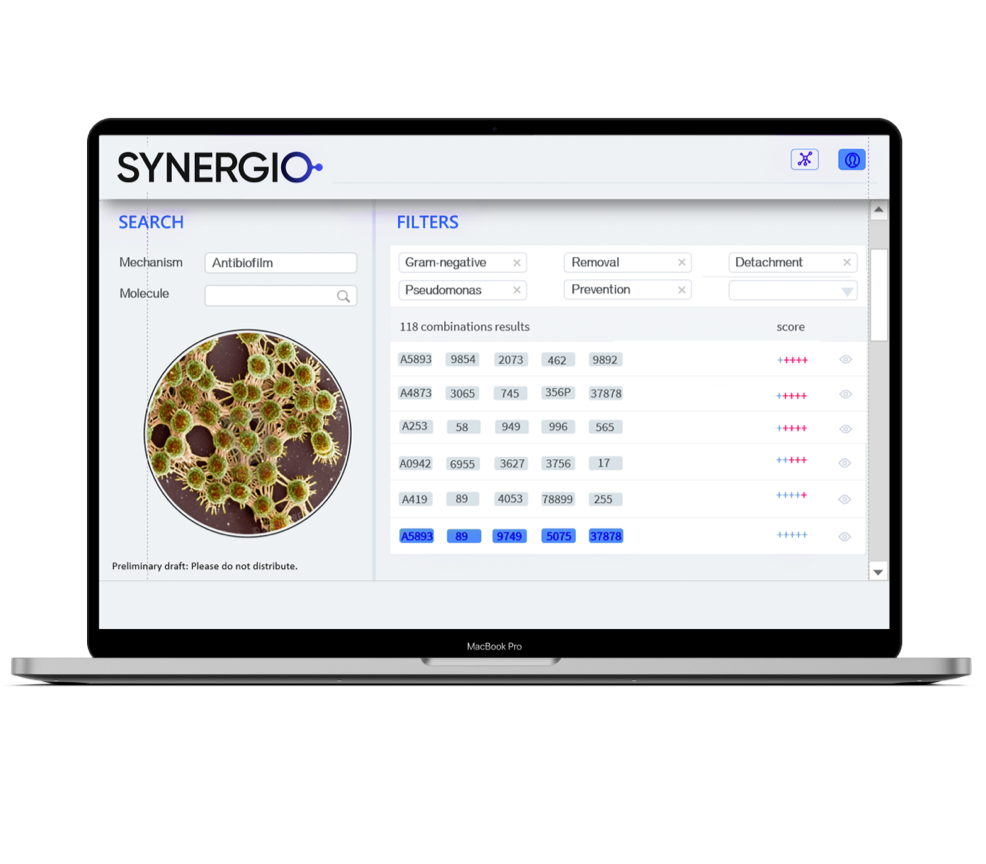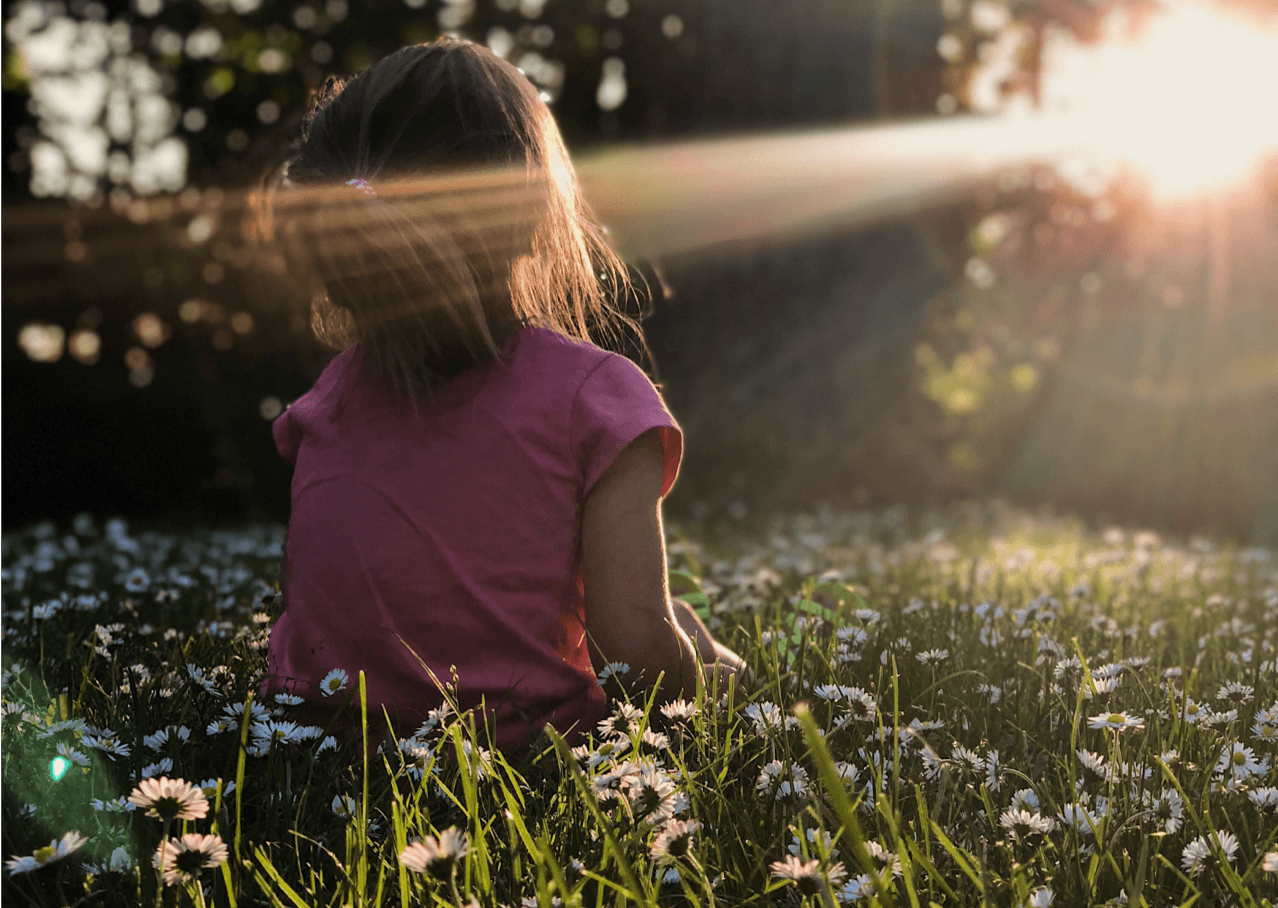 Sustainable and Responsible Solutions
We respect natural resources and the living world. Our smart ingredients are produced in environmentally-conscious practices that protect biodiversity and ecosystems.
More about our Solutions