A Catalyst for
Sustainable
Innovations
SYNERGIO develops smart components that are both efficient and eco-friendly. Our innovations meet the needs of the present without compromising the ability of future generations.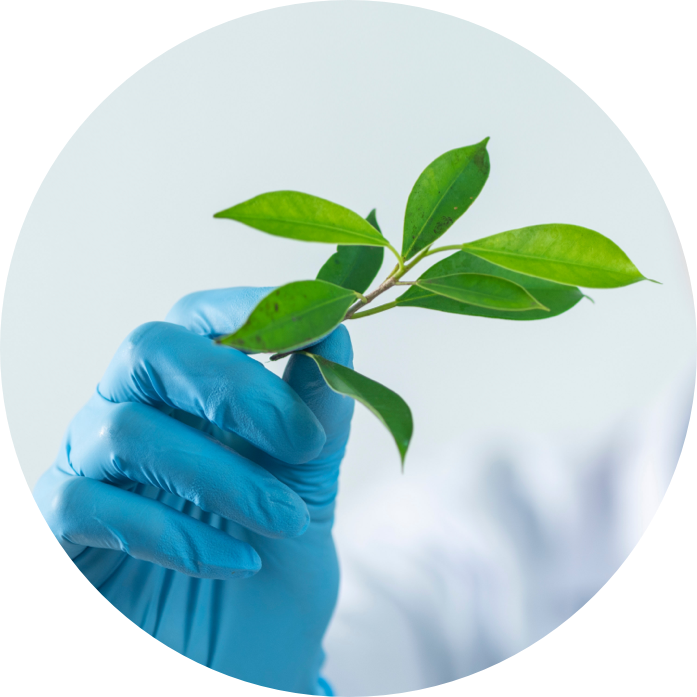 See our Claims Documentation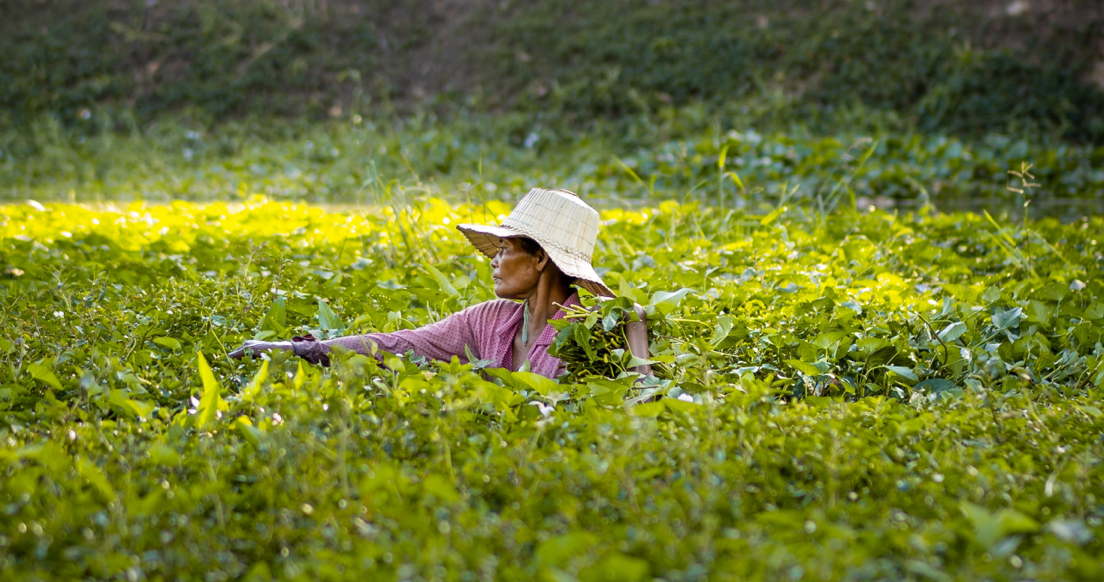 Sourcing with
Respect
SYNERGIO changes lives by changing trade. We transfer wealth back to our farmers in developing countries who deserve a decent income and decent work.
We help our suppliers gain market access and are committed to practices that respect biodiversity. This helps us drive our goal of business as a force for good.
Clean, Biodegradable Components
Natural doesn't always mean more biodegradable. SYNERGIO smart ingredients are 100% natural with no chemical modification. The synergistic plant bio-active combinations we develop are readily or inherent biodegradable and environmentally benign.
See our Claims Documentation