Revolutionary
Micro-Targeting
Technology
Our patented micro-targeting technology offers
smart components that have the desired effect
without side effects.
Patented Technology
Micro-targeting
Micro-targeting is one of nature's unique capabilities. SYNERGIO's patented technology uses nature's micro-targeting techniques to develop smart components that target the specified consumer packaged goods needs, without harming the surrounding ecosystems.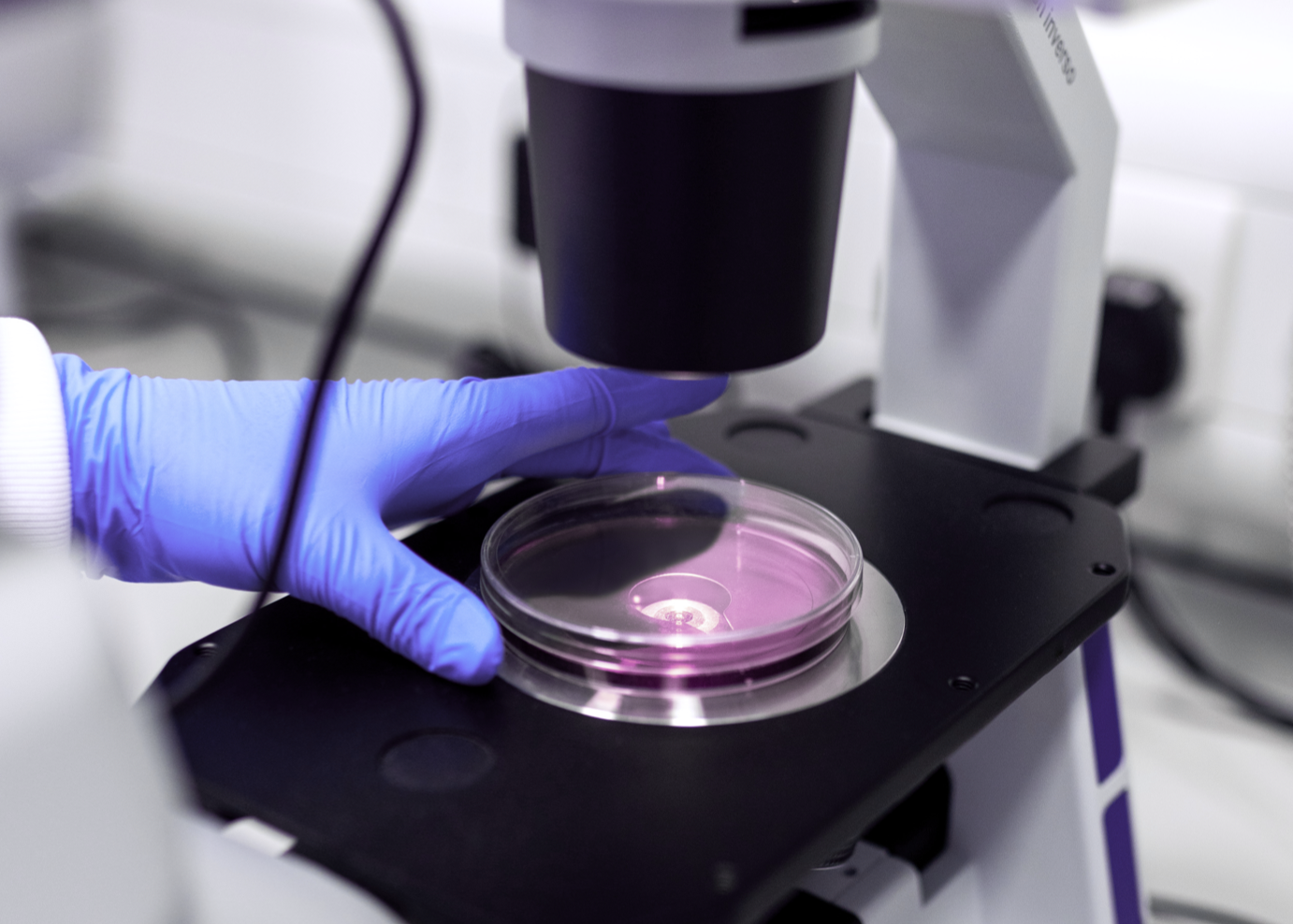 A Complex Synergistic Combination
A Complex Synergistic Combination
Whether they are synthetic, plant-derived or food-grade, chemical ingredients are usually made up of 1-4 molecules. When it comes to antimicrobial components for instance, this allows bacterial resistance to develop over time.
SYNERGIO's smart components are a complex synergistic combination made up of dozens of different plant molecules.
This diminishes the possibility of bacterial resistance development in antimicrobial agents and enables the innovation of smart components that overcome complex health and environmental challenges
Microbial Resistance