A Higher Form of Nurture
The synergy concept where 1+1=3 is the driving force behind nature's ability to overcome challenges throughout the ages.
We synergize nature's building blocks to develop smart components that overcome consumer packaged goods industry challenges.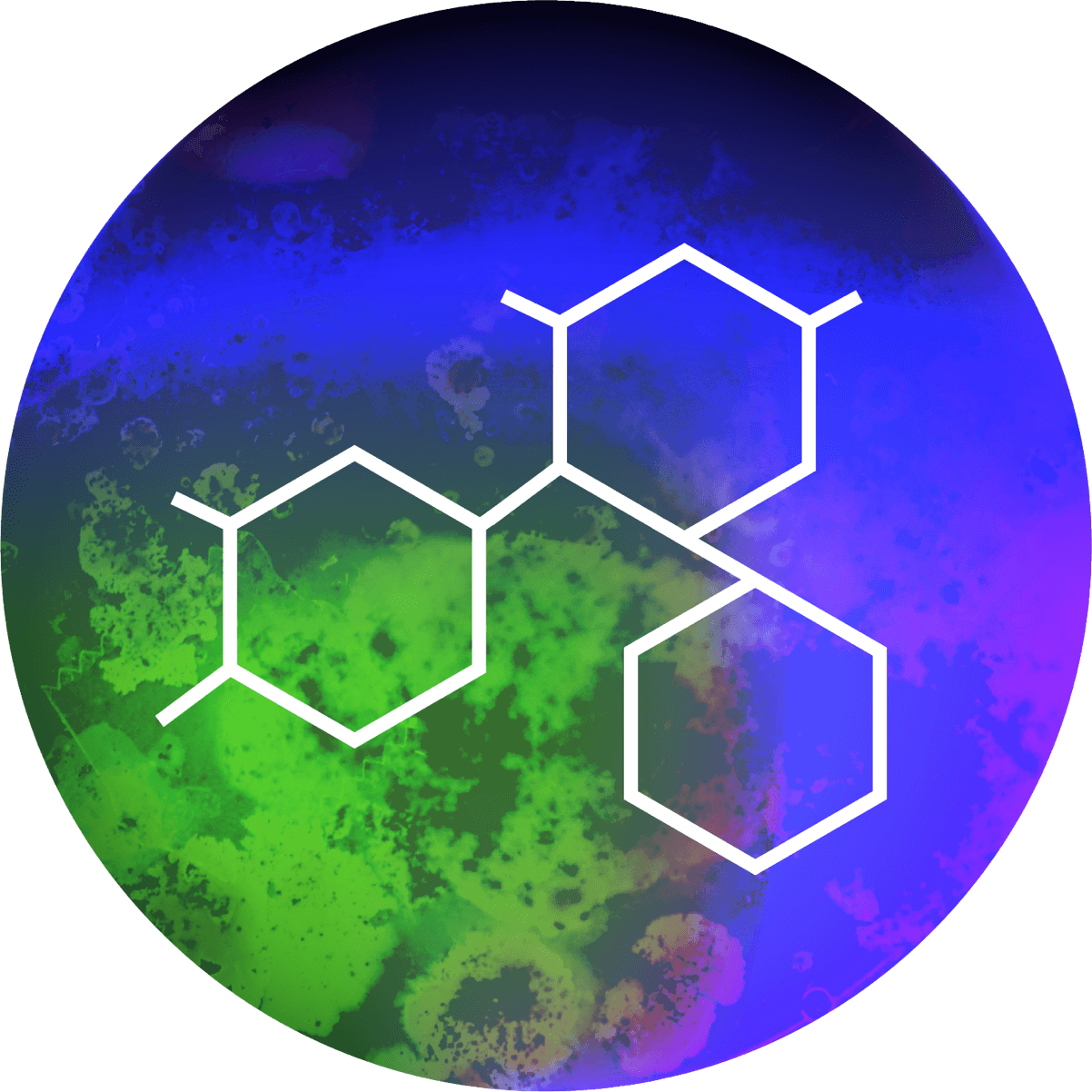 Following a decade of research, we have designed a data-driven, chemistry-based, computational platform that can accelerate innovation by identifying new plant synergies.
The "EcoDato" is our discovery engine to smart components and novel solutions that make healthier and more sustainable consumer goods products.